TEXT TECHNOLOGIES: THE CHANGING SPACES OF READING AND WRITING
ETEC 540
DESCRIPTION
ETEC 540, aims to critically reflect on how text technologies have changed over the course of history, how various forms of text shape the way we are capable of communication (as well as what we are capable of communicating), and how we communicate in an increasingly global world.
Consider the reciprocal relations between human communication needs, practices and technologies

Develop an understanding of how communication technologies have changed through the course of history, with particular attention to writing technologies, and of how such changes may have influenced communication styles and genres;

Consider how response to different media artifacts might be influenced by the medium in which each is presented (e.g., the McLuhan thesis: "the medium is the message")

Consider the affordances and limitations of different technologies for knowledge mobilization.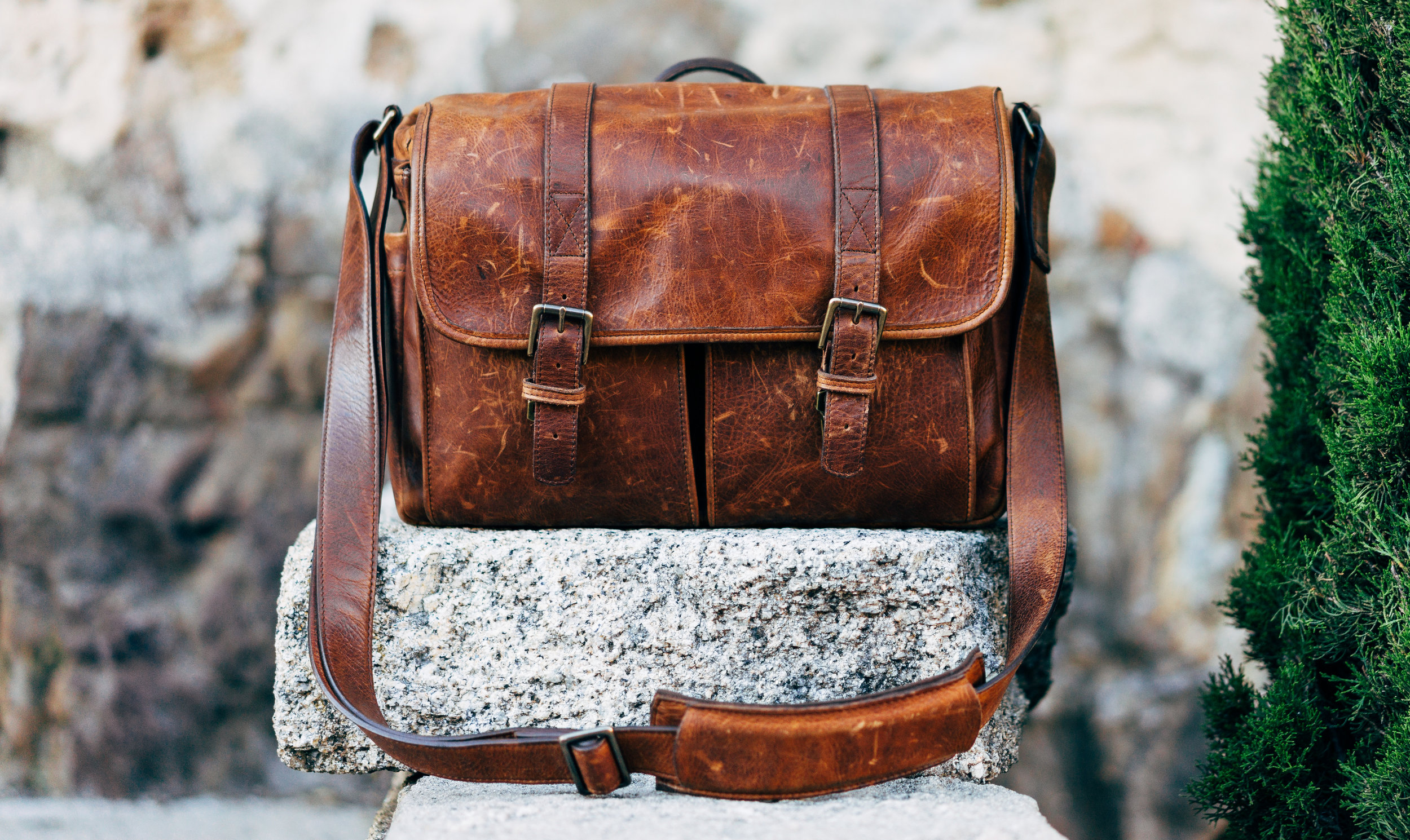 A reflection of what is in my everyday carry bag, and why I carry it.