LEARNING TECHNOLOGIES: SELECTION, DESIGN, & APPLICATION
ETEC 524
DESCRIPTION
ETEC 524 worked through several theoretical frameworks to assist in evaluating, selecting and using various learning technologies for use in education. The course focussed extensively on gaining hands-on experience using a range of learning technologies and platforms, for:
content presentation, creation and sharing;

collaboration, interaction and communication;

formative and summative assessment
Course Goals & "Flight Path"
A short writing about my personal goals and research focus specific to this course
How to Decide on a Learning Management System
A collaborative project designing a rubric for assisting teachers & organizations with deciding on an LMS to use in their school
Grade 4 Technology Literacy Year Plan
An entire year plan of units for a technology literacy class in grade 4.
Designing a Unit of Learning Reflection #1
A reflection of reasonings behind the structure and assessment of my unit of learning created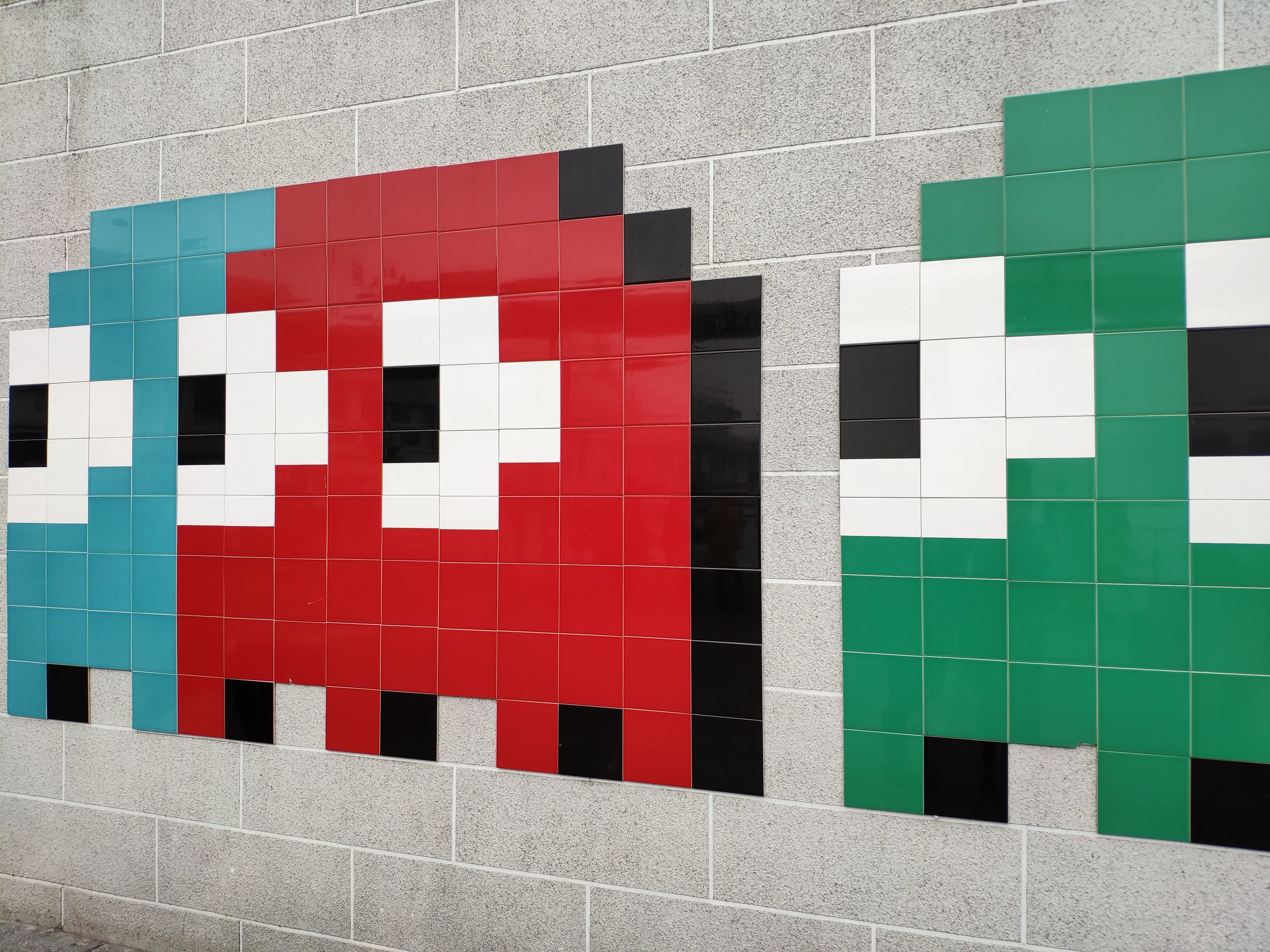 Designing a Unit of Learning Reflection #2
A Part 2 Reflection on designing Multimedia content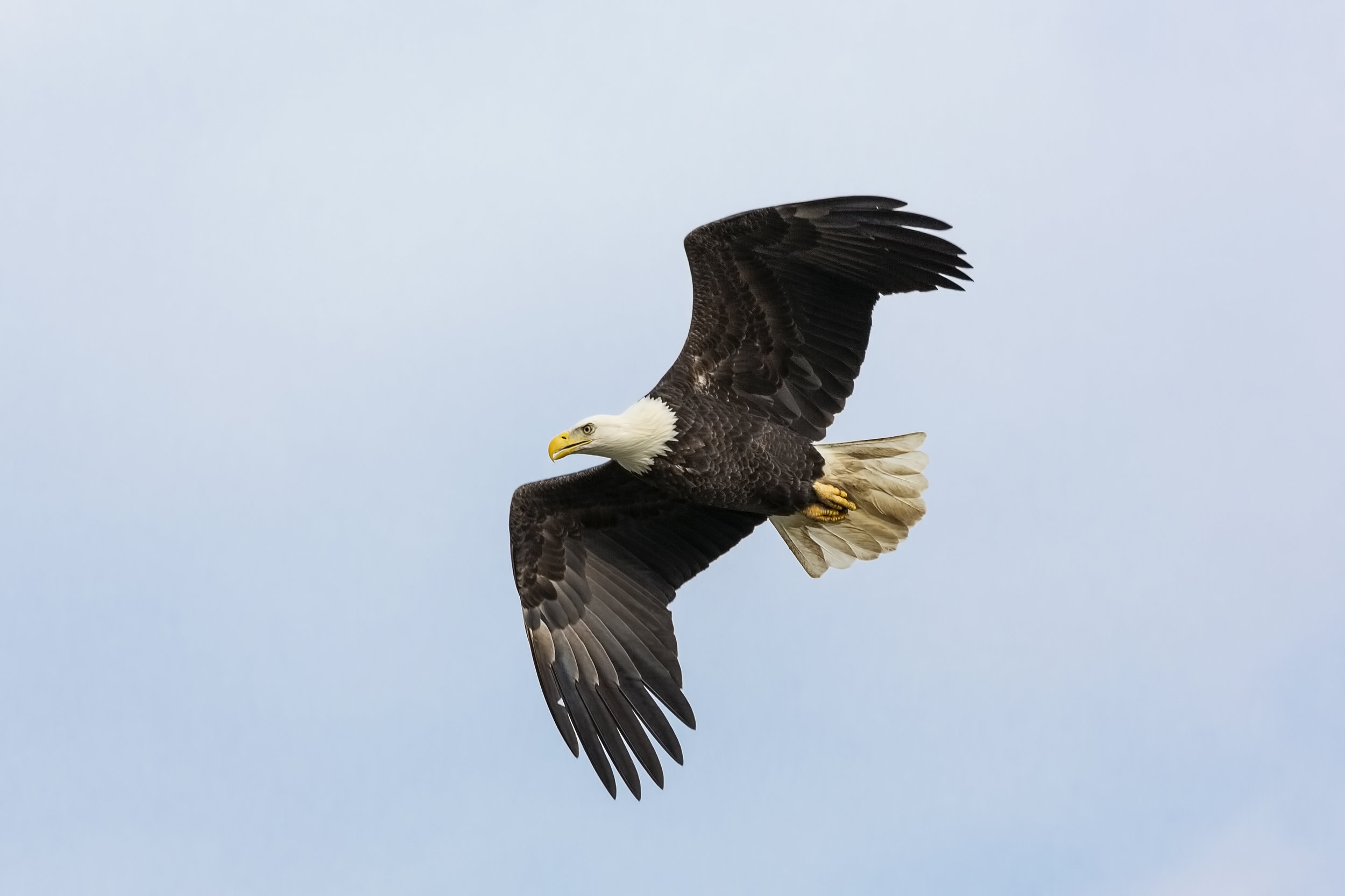 A final reflection on the course, and future directions.